What is E-EVALINTO?
European project funding by Erasmus + KA2 – Cooperation and Innovation for Good Practices. Strategic Partnerships for school education
Promote
It is intended to promote peer mentoring actions addressed to both reduce early school leaving in migrant students population (secondary school)
Acknowledge
It is intended to acknowledge the value of interculturality itself as part of an active and responsible European citizenship education
DEVELOP
It is aimed to develop an ICT framework for assessing, managing and developing activities for intercultural contexts, with particular focus to taking decision processes and the identification of different patterns
Partners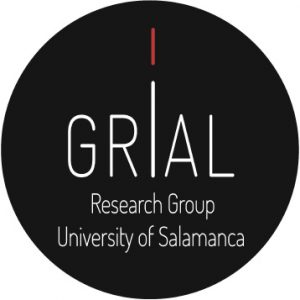 University of Salamanca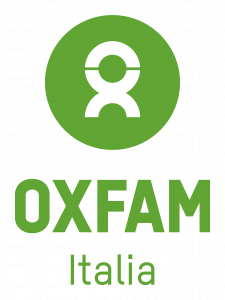 Oxfam Italia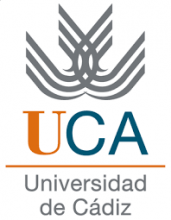 University of Cádiz

Społeczna Akademia Nauk w Łodzi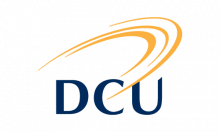 Dublin City University

CARDET
Latest news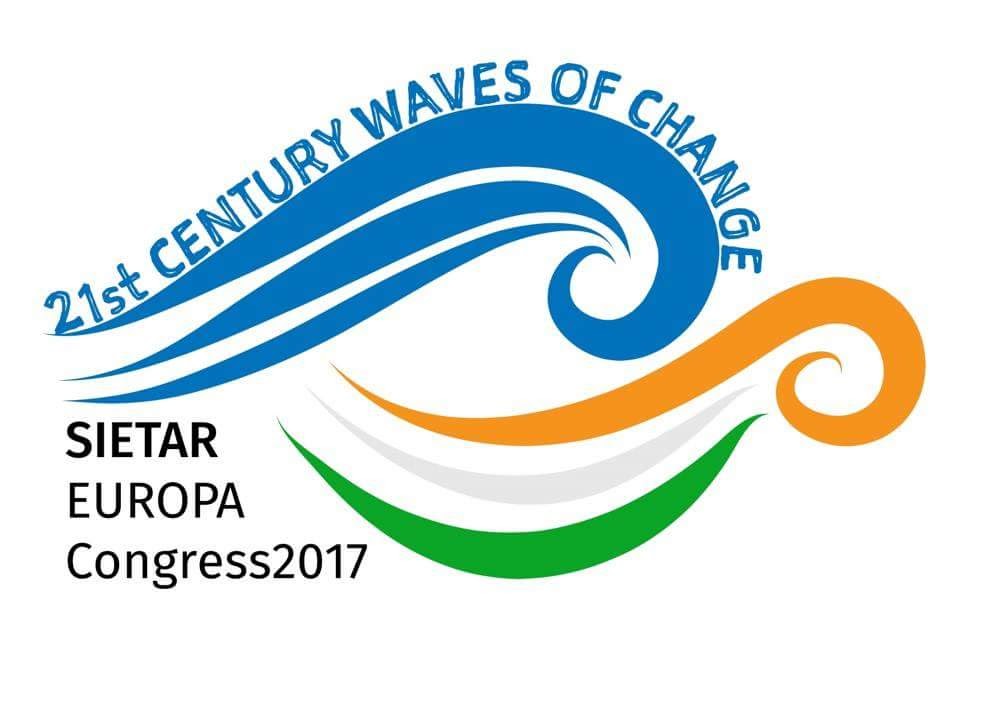 Joe O'Hara and  Bernadette Sweetman of the DCU Institute of Education gave a presentation of the E-EVALINTO project at the international conference (SIETAR) on intercultural education which took place in Dublin last May 26th. Click here to download the presentation.
Previous
Next