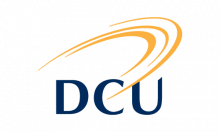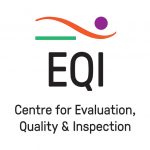 EQI – The Centre for Evaluation, Quality and Inspection, a designated Centre in the Institute of Education, Dublin City University, is the leading national research agency for teacher professional development in the areas of culturally responsive school evaluation, quality assurance and inspection.
EQI aims for excellence in: (1) Leading national and international research in school evaluation; theory development and best practice; (2) forging strong and productive links with key national stakeholders in education across both the Republic of Ireland and Northern Ireland including the PDST, DES, DENI and the Inspectorates in both jurisdictions. Through such collaboration, the EQI will continue to contribute to and develop vital capacity building interventions in key areas such as self-evaluation, cultural responsiveness and whole school policy development; (3) developing expertise in educational evaluation through contribution to and provision for undergraduate, postgraduate and post-doctoral engagement at a national and international level.
EQI is a multidisciplinary research group with a diverse membership drawn from within DCU, from schools and other educational institutions within Ireland and abroad and from a range of other organisations.