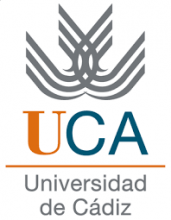 EVALfor Research Group (Evaluation in Formative Contexts) is an official and stable research group, selected as an Excellent Research Group by the Andalusian Regional Government (Ref. SEJ 569).
EVALfor Research Group is made up of several researchers from University of Cadiz and Univeristy of Seville.
The research interests are focused on Assessment as Learning and Empowerment and Technologies for Assessment and Evaluation (e-Assessment, e-Evaluation).
EVALfor research trajectory in recent years is focused on the development of tools in the field of evaluation and assessment internationally recognized and rewarded. In addition to other academical tasks, EVALfor activities cover the development of a large number of research projects, both national and international.