Last February 23rd,  Gregorio Rodríguez Gómez, Professor of Educational Research Methods at the Didactic Department of the University of Cádiz (Spain) presented the E-EVALINTO project and its products to the UCA teachers and researchers.
The context has been a meeting convened by the Office for International Relations of the UCA for fostering the participation of academics in the Erasmus + programme, in which two "Strategic Partnership" projects have been selected as best practices.
The presentation was made not only for those attending the meeting but also through videoconference as there were teachers following the presentation from the Jerez, Puerto Real and Algeciras UCA campuses.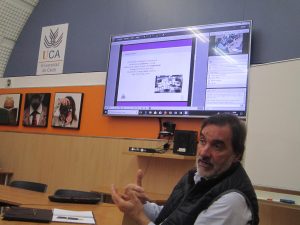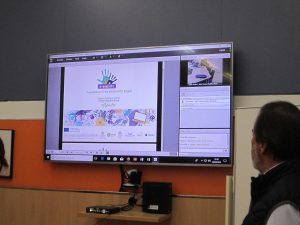 Download the presentation here.